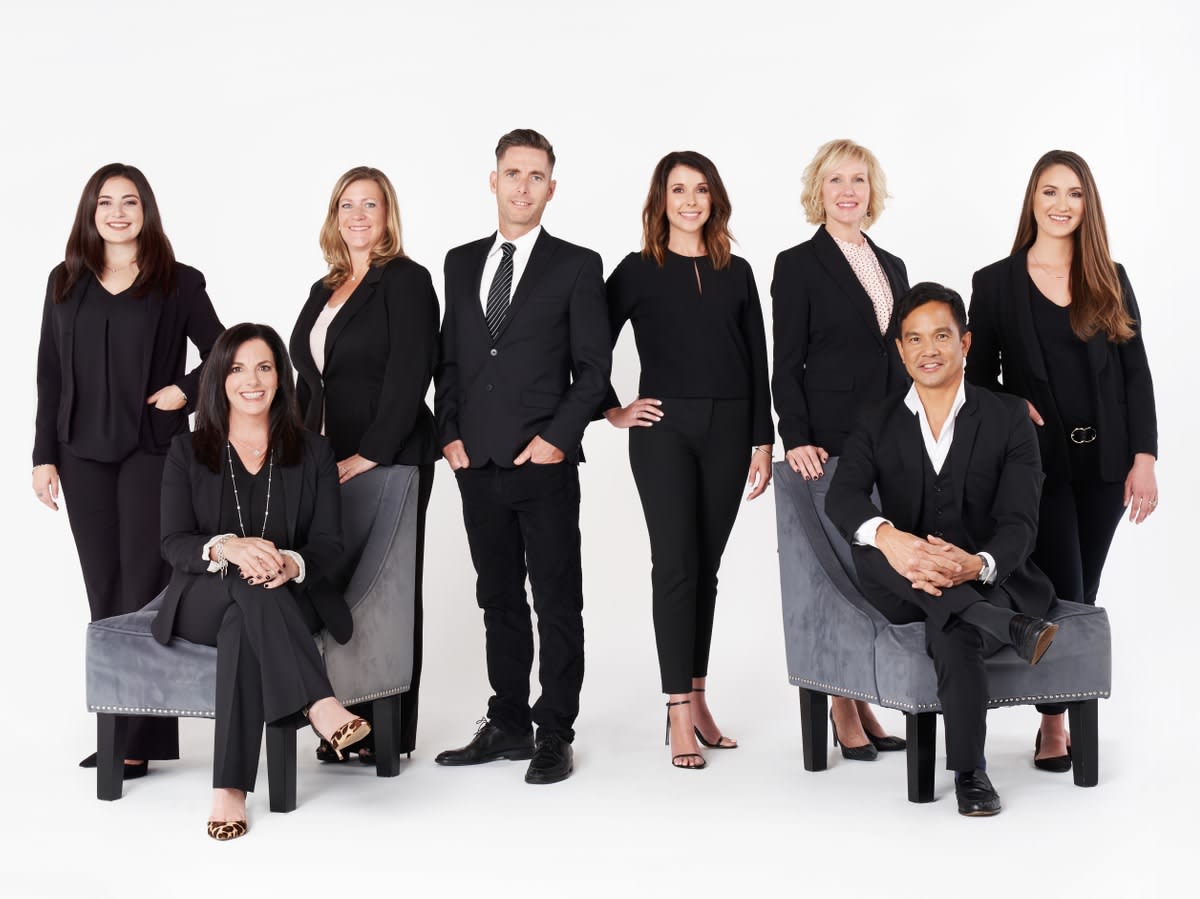 We are ecstatic to announce that Forbes Corrales Coastal Properties has made a big change, and it's all about you. We have joined Compass, a revolutionary brokerage platform, to leverage our skills and passion for service into an elevated experience beyond anything you have encountered. Our team, now backed by an army of product engineers, marketing experts, designers, and a nationwide network of collaborative high producing agents, is ideally positioned to deliver an entirely new level of service in the sale or purchase of your residential property. Forbes Corrales Coastal Properties is assembled of individuals with diverse backgrounds and high levels of experience, including Lauren Forbes, John Corrales, Erin Blakeslee, Erin Gonzalez, Dawn Wilcox, Heather Macaulay, Bri Haydis, and Ted Wallof. We are excited to share more details in the coming months. In the meantime, please do not hesitate to reach out. As always, we are here to help and love working with you and your amazing referrals!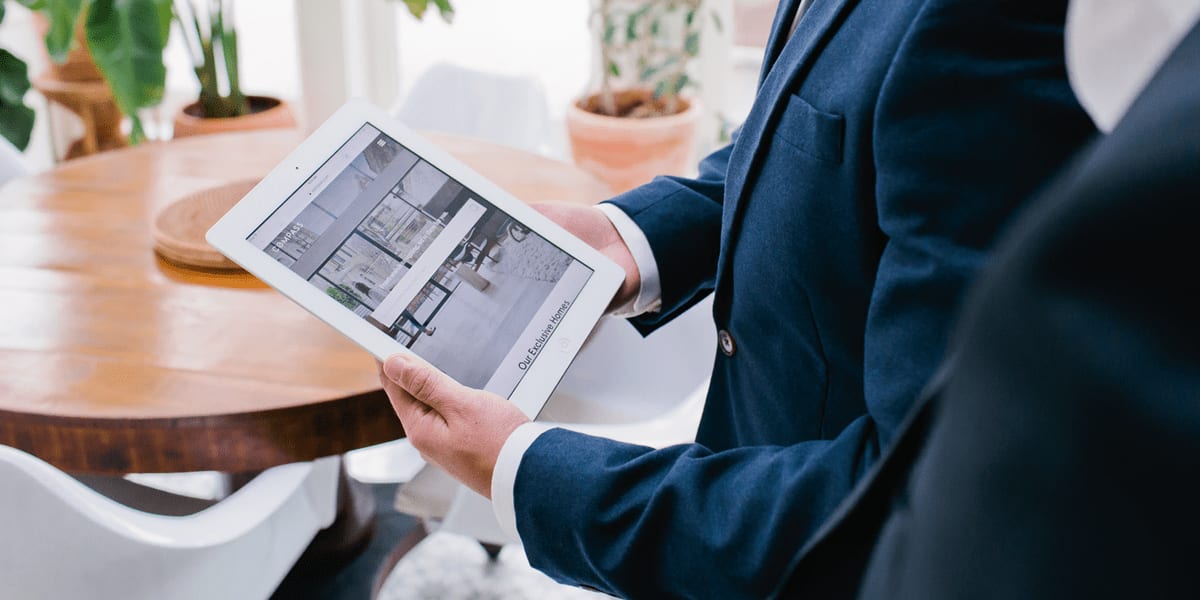 Innovation
With dedicated product and engineering teams, Compass has developed a proprietary suite of tools that allow us to communicate with clients, price properties, market listings, and reach buyers more efficiently and effectively than ever.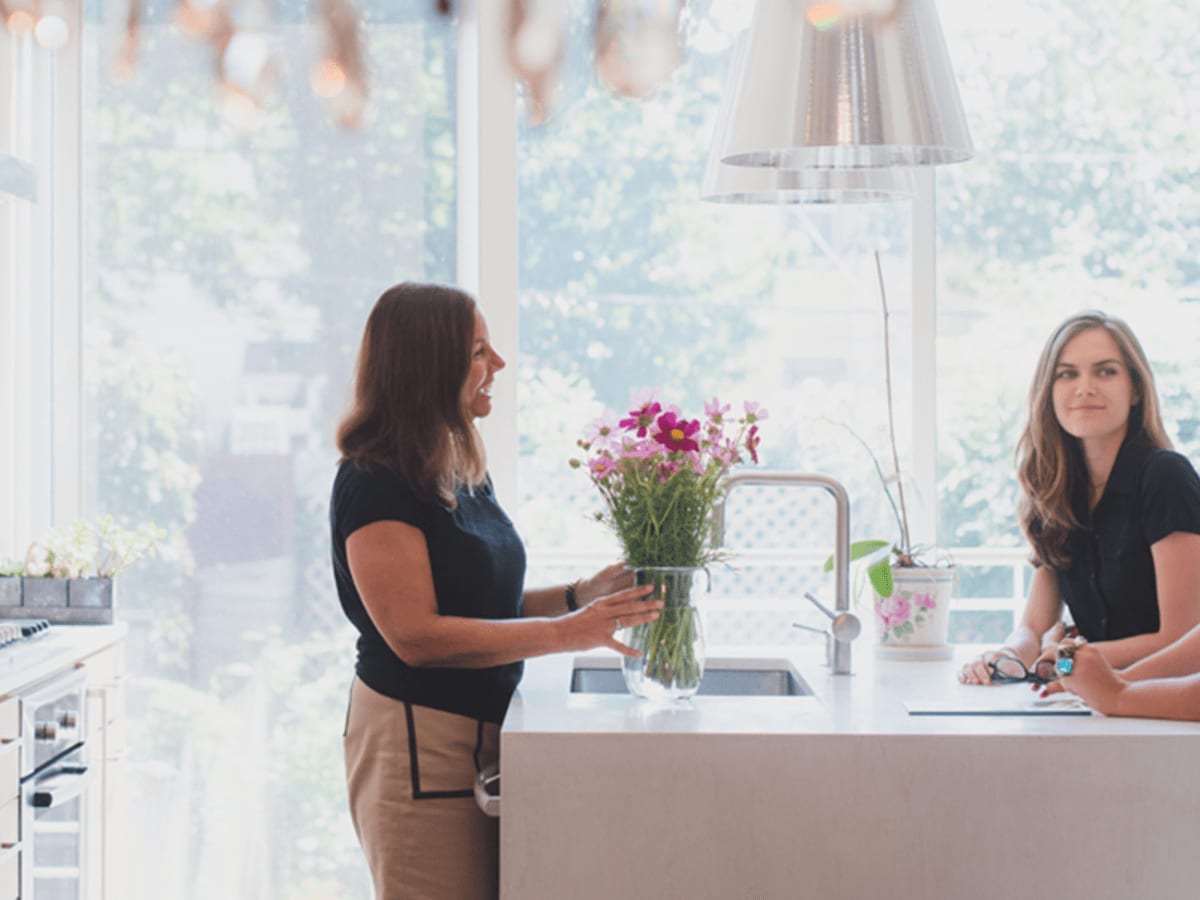 Culture
By providing operational support staff in every office, Compass allows us to focus on the core operations of our business: building relationships with clients and knowing every nuance of our market.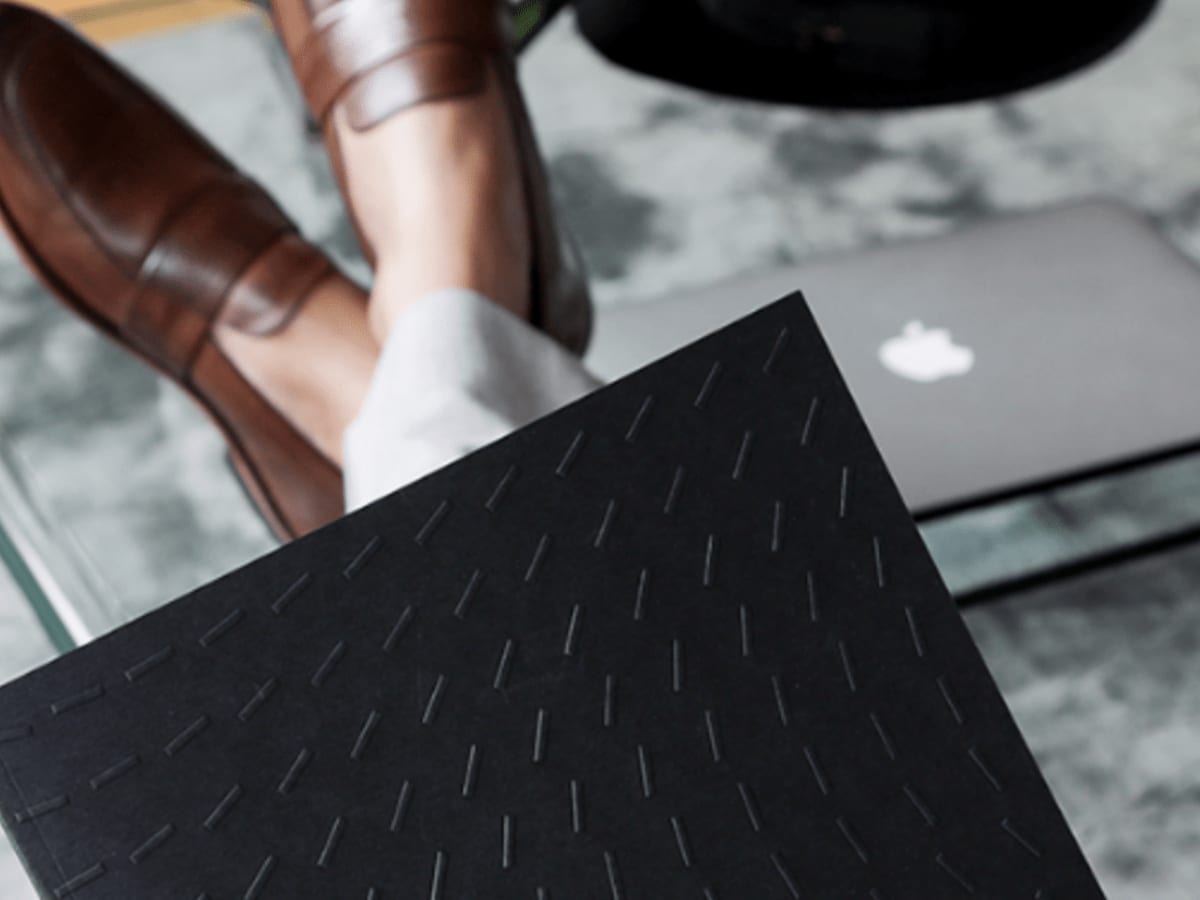 Marketing
Designers, strategists, and producers from the foremost creative companies in the world are the talent behind the Compass brand, developing eye-catching, sophisticated materials that attract and resonate with our buyers, sellers, and beyond.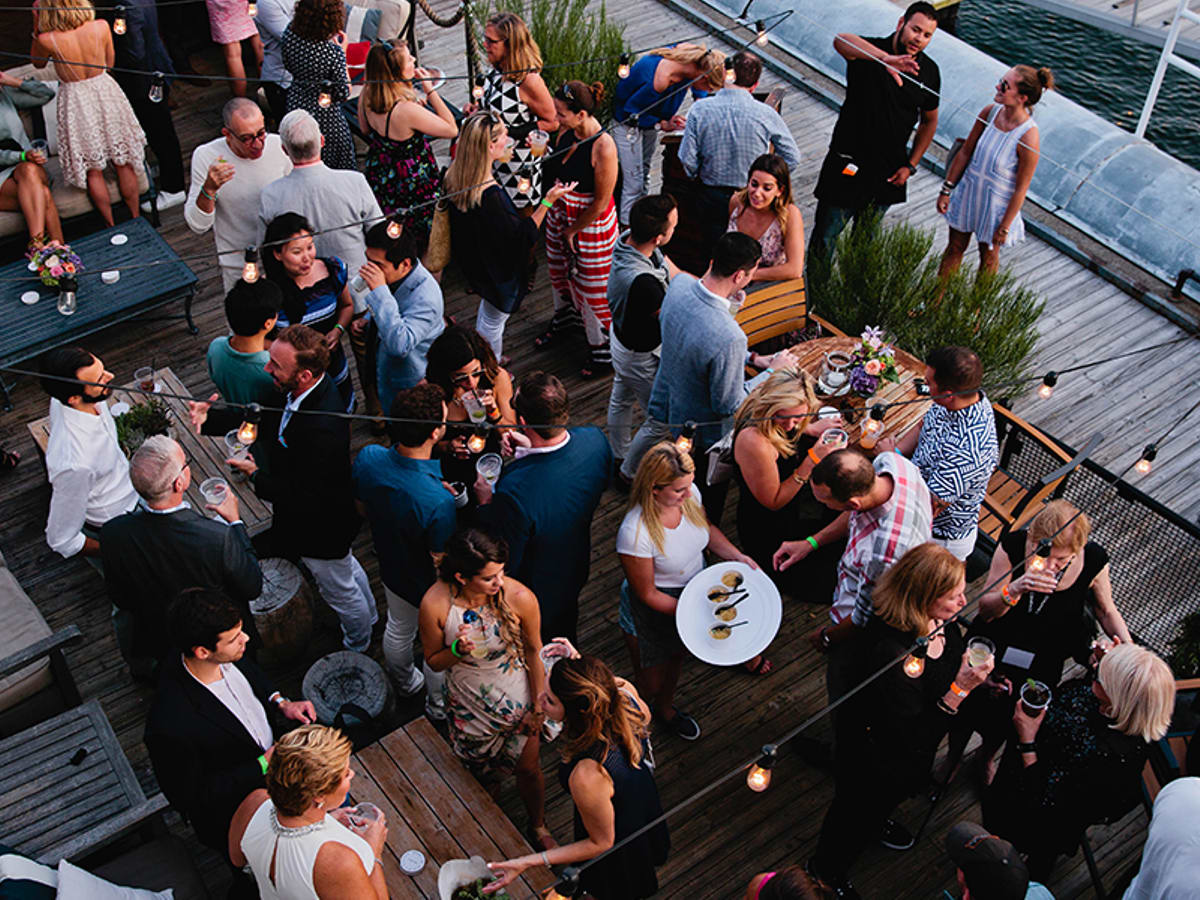 Community
With a presence in 20 major markets nationwide, Compass offers the reach we need to source potential buyers throughout the country and assist our relocating sellers, wherever they plan to go.